Advanced Aerial
Drone Photography
Available for rent for your special events! Contact for pricing or any other questions!
Do You Need Commercial Aerial
Drone Photography?
If you are looking for commercial aerial drone photography in the Philadelphia area, then you came to the right place. Simple yet high-quality, drones can provide stunning images that can be of great use for a wide variety of businesses and organizations.
Whether you're a roofing company looking to show off your most recent project or a search & rescue team that needs drones on the front-line, the aerial drone services at Philly Photo & Film are exactly what you're looking for.
Services & Capabilities of our Commercial Aerial Photography
One of the many benefits of aerial drone photography is its versatility. A drone can not only take a photo, but it can also reveal information about a subject by using high-tech capabilities such as thermal imagery and digital terrain modeling.
At Philly Photo & Philm, our drone pilots are trained and experienced in the following categories:
Photography
Perhaps the most common use of aerial drone photography is, of course, photography. This can be used for events, weddings, advertising, real estate, and more.
Cinematography/Video
Not only can you capture still photos with drones, but you can also capture videos as well. This can be very useful for advertising efforts to showcase a property or a specific construction project.
Thermal Imagery
Often used industrial, police, and firefighting applications, thermal imagery is a proven means of imagery to save time and money on inspections of critical infrastructure, search and rescue, and firefighting situational awareness.
Mapping and Modeling
For many industries, understanding the underlying conditions of a particular area or property is vital. Aerial photography can provide highly detailed maps and models with varying features, including the following:
Digital Terrain & Surface Models
3D Modeling
Orthomosaics
Contour Lines
Plot Lines
Volume Calculations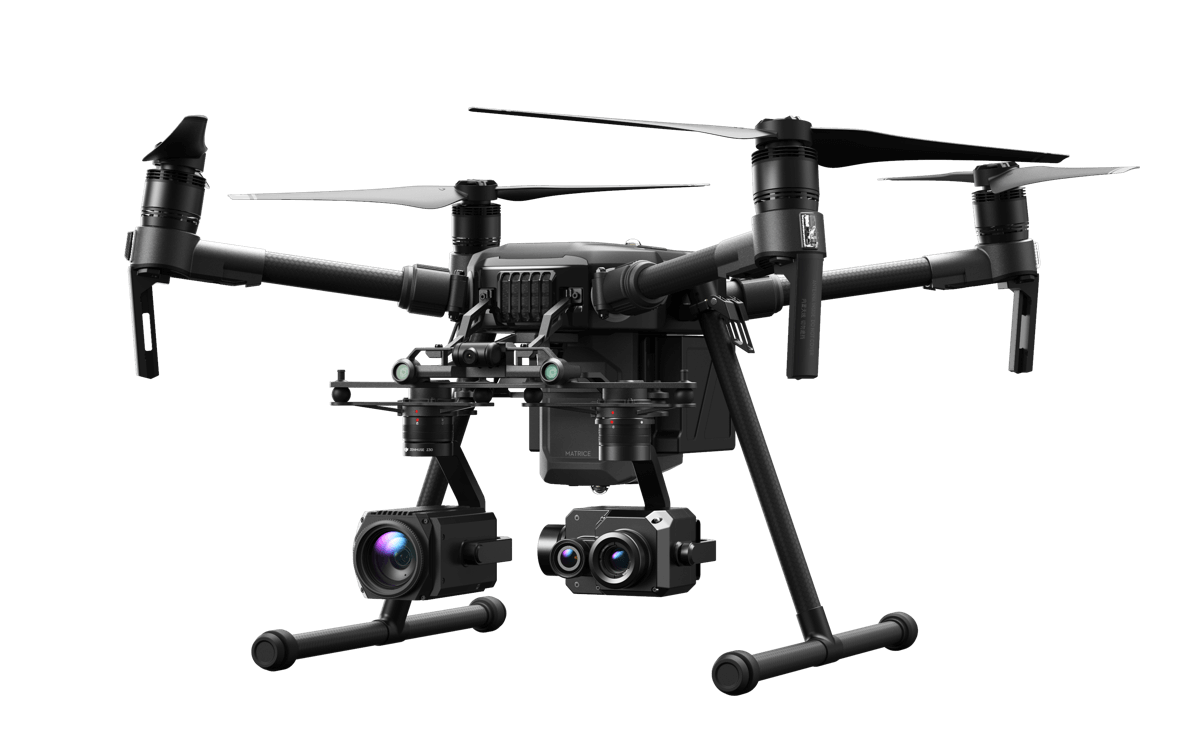 Aerial drone photography is much different from other forms of photography, especially since it's used in many potentially risky scenarios such as search & rescue. At Philly Photo & Philm, our drone pilots are fully trained and have the following certifications: